---
Malcolm Caine, 24th July 2012
2000: A view of the praefurnium and hypocaust of room 2 of BH1. Excavated by John Ward and team: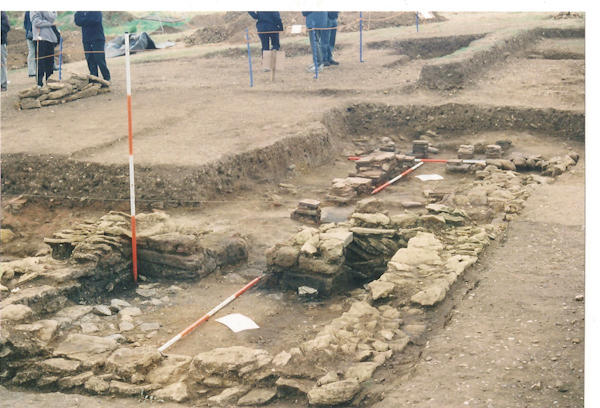 2001: Fred excavating what became room 3a of BH1: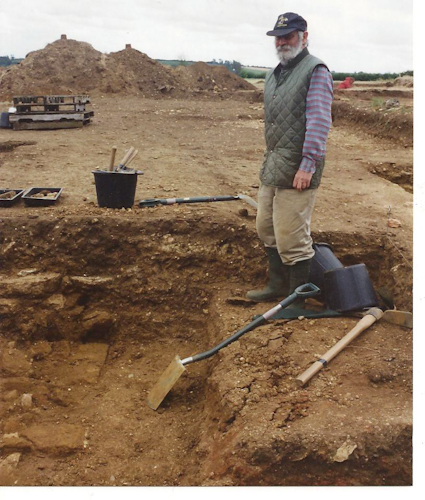 2002: Over at the Ancilliary Building, evidence of butchery emerges in the form of deer antlers: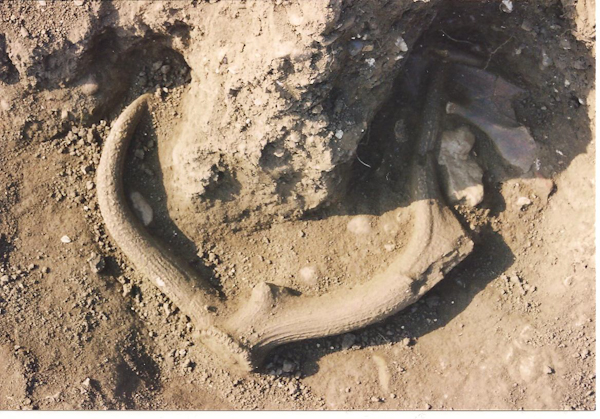 2003: The excavation of room 3b of BH1 continues: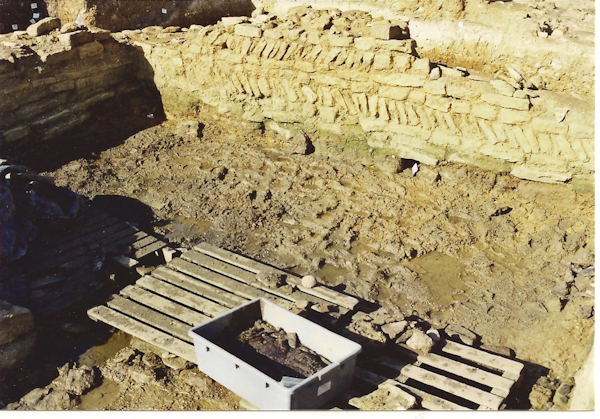 2004: The Saxon cemetery is discovered and excavated: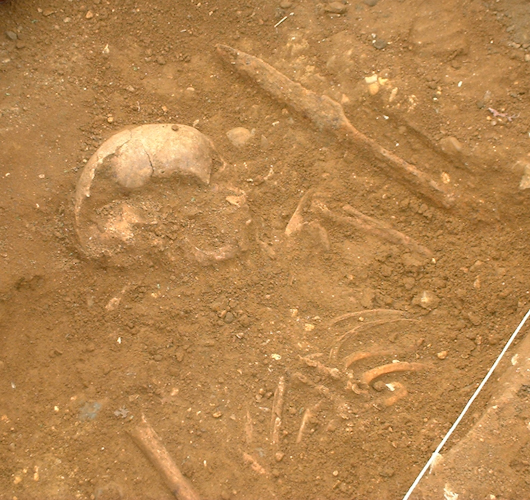 2004a: Alice and the Lower Slope, before it became BH2 (or BH1 cont'd?):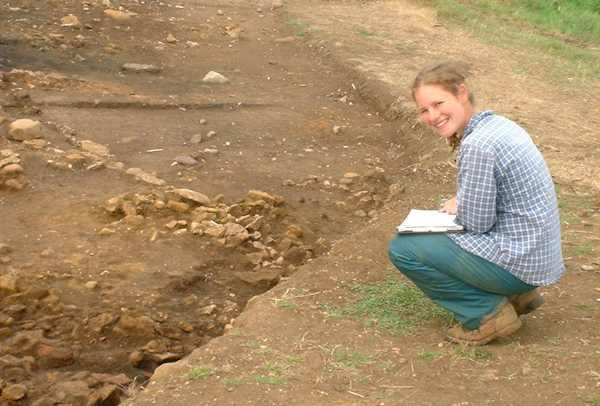 2005: Time Team arrive and take an interest in Round House 2: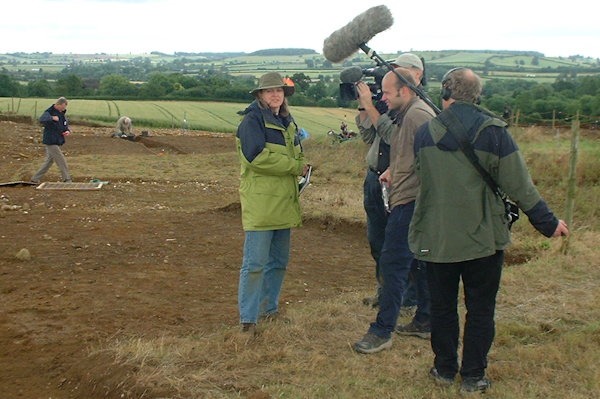 2005a: The official photographer hard at work: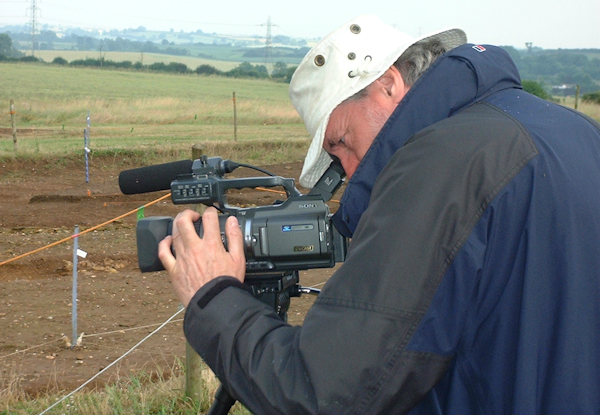 2008: Looking west. BH2 begining to emerge:
2009: Down among the pilae, of BH2: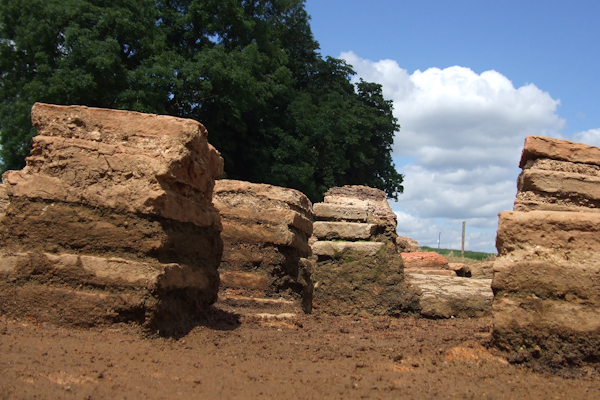 2010: After many hints that it might be there, the tessellated pavement is found: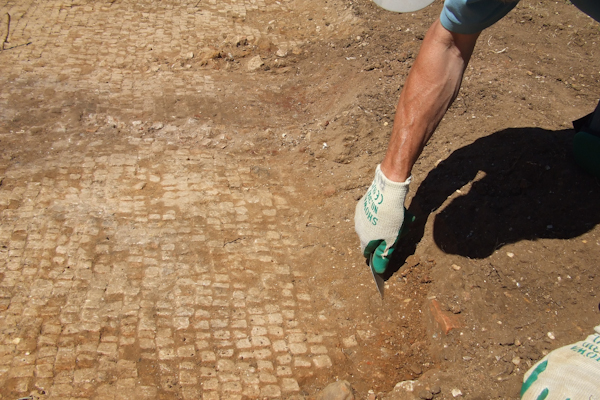 2011: The site director takes an aeriel view of BH2:
2012: Another drain (or is it a supply pipe?) emerges from under the floor of room 7 of BH: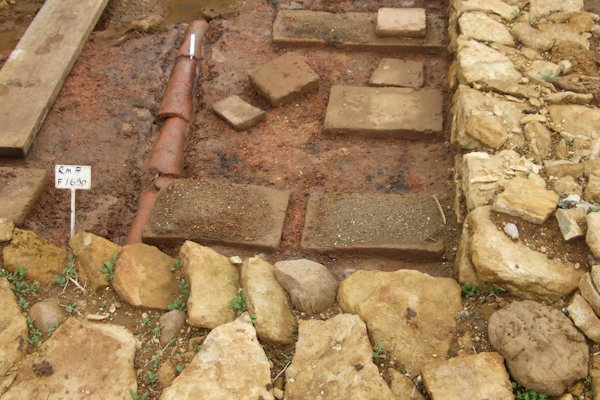 Finally, I have many happy memories of my days at Whitehall Farm, of the finds found, of the friends made, some who have continued to the
end, some who have not, some who have passed on. My thanks to them all.

I really do hope this is not the end, but in case it is, to you all, Valete!
---